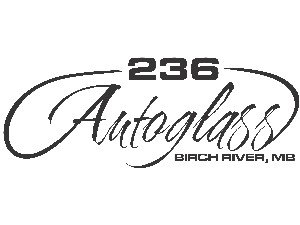 We are an MPI Accredited Windshield Replacement and Repair Shop whose mission is to make things as easy as possible for you. We offer pick up and delivery as well as Off-site service options.
No need to leave the Valley anymore.  If your vehicle requires ADAS Electronic Calibrations we have the required equipment to do Autoglass Electronic Calibrations for ALL Import & Domestic Vehicles.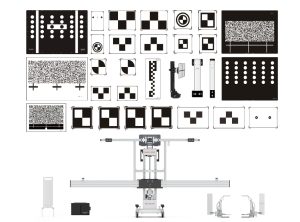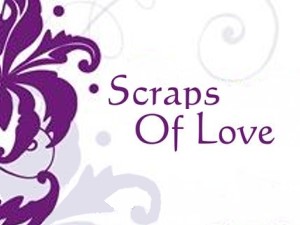 A little bit of everything in my store; scrapbook paper, card stock and photo albums, custom card making, baking supplies, craft & needle crafts supplies,
Scrapbook, Cake Decorating Supplies, Custom Cards, Custom party Decorations, Custom T-Shirts, Craft Supplies Store, HTV and Adhesive vinyl, and Baking /Dainty Trays, Watkins Dealer, located in Swan River, MB
Copic, stamps and ink, HTV, custom t-shirts, Silhouette Cameo, Curio and Mint, Cuttlebug, Cricut, Big Shot, embossing folders, adhesives, punches, score boards, Watkins, and a whole bunch of other tools too.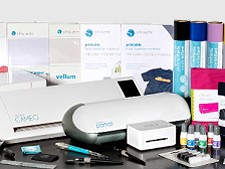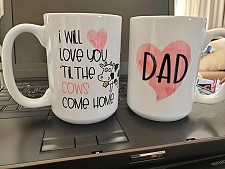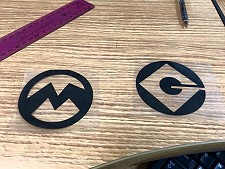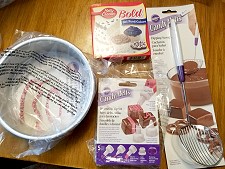 With over 20 years of experience in the computer and electronics repair industry, your computer is in capable hands.
Your PC Guy takes the hassle out of computer repair with affordable solutions and friendly personal support.
We stock the same computers that we use and we believe that using top quality computers provides a better user experience and minimizes down time. We offer a selection of new and off lease business computers from IBM/Lenovo with something to fit every budget.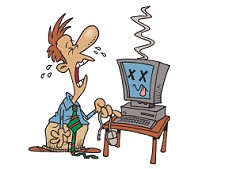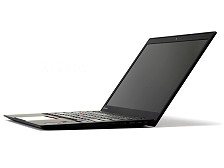 Specializing in Therapeutic Yoga, using the principles of Critical Alignment Yoga Therapy (C.A.T.) to release muscular tension creating mobility in the spine, build stability and strength, followed by developing coordination of movement through the midline and postural muscles resulting in more efficient movement patterns.
We all develop preferences in our posture and movement patterns, resulting in the body consciously or subconsciously making compensations that over time will result in discomfort, reduced range of motion, strain, pain and/or injury. Everyone can benefit from Therapeutic Yoga – beginners, seniors, advanced, those with injuries, back or joint issues, even athletes looking to improve their performance.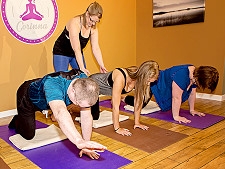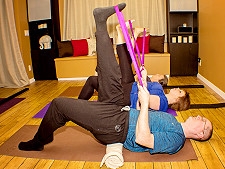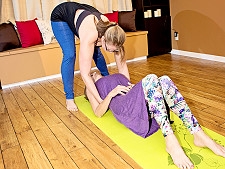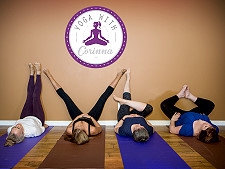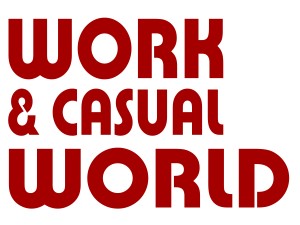 Work and Casual World specializes in providing casual and active wear for everyday living.
We offer a wide selection of mens and ladies clothes and accessories as well as footwear for the entire family.
Choose from our large number of casual shoes, runners, and CSA safety work boots in a variety of top name brands including Skechers, Cat, Timberland, Baffin and more.
Visit Work and Casual World for superior quality, personal service and clothes that work as hard as you do.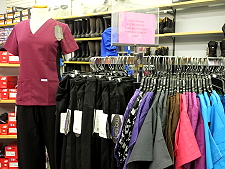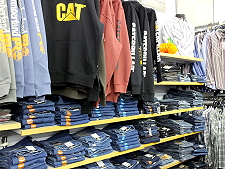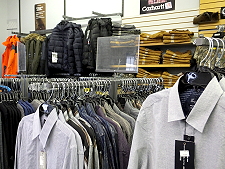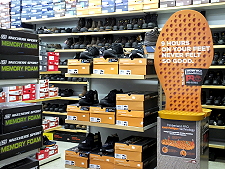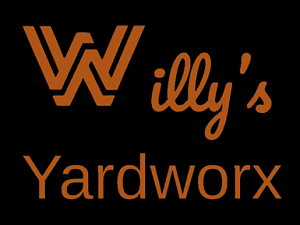 Willy's Yardworx is committed to caring for your commercial and residential properties as we do our own. Our services include a full range of property maintenance, grass cutting, seeding, fertilizing and aerating.
Servicing all communities of the Swan Valley.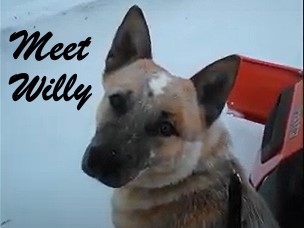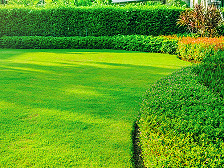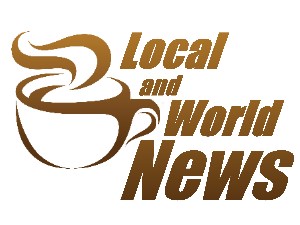 ValleyBiz.ca is your online connection to the Swan Valley. Our website provides current local content including funeral notices, weather, free classifieds, community event announcements, articles, business directory and tourist information. We also provide access to provincial and world news on the quarter hour as well as many other useful links.
Our affordable advertising options provide businesses with an effective way to have their message seen by more people, more often.
Get noticed with highly visible, full color ads that include links to additional online content.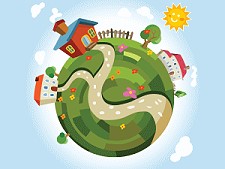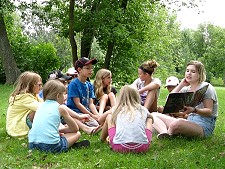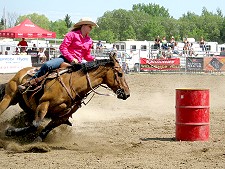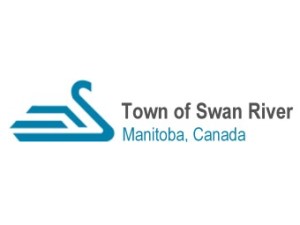 Details are not provided for non-participating communities.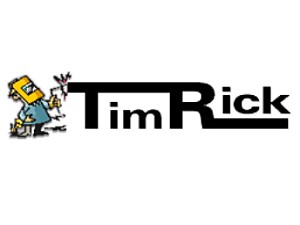 TimRick specializes in hydraulic repair, parts and service for a variety of sectors including agriculture, forestry and mining. We fix & repair, and supply new.
We have a full bore machine shop, lathes, milling machines, cylinder tear down bench; we can manufacture and repair hydraulic cylinders, line boring.
Our parts department started from needing name brand, high end replacement parts for our repairs and has been continually expanding ever since.
We have the largest selection of hose and adapters outside of the perimeter of Winnipeg, and service a very large area including:
Danfoss | Sterling Valves | Sun Cartridges | Vickers | Husko | Eaton | Rexroth | Oil Gear | Cassapa | Funk | Cummins Engines & Parts | Charlynn | Kawasaki | Hitachi | White | Parker | HydroFlow | Black Bruin | Timken | SKF | Gear Products | Quadco | Praxair Depot | Hultdins | Martin Gates | Staffa | Pulsar Hose and Adapters | Togater Repairs | TRW Ross | Hyspec | HWM Manufacturing | Linde | Wartah |NTN | Doge Bearings | John Deere Pumps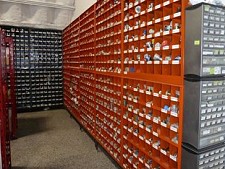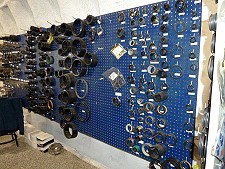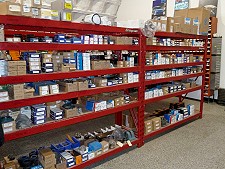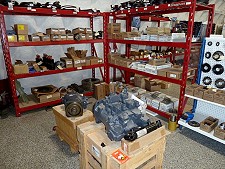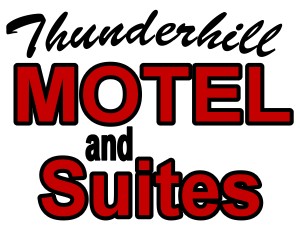 Our motel offers the perfect combination – the ambiance of affordable prices with the amenities of an upscale motel. We are conveniently located in the heart of Swan River making our motel an ideal destination for business and leisure travelers alike.
We pride ourselves on being the cleanest and friendliest motel in Swan River, and offer our guests exceptional, personalized service. We hope that a stay with us will evoke both satisfaction and fulfillment and leave you wanting to return soon. We know that traveling can be stressful at times and our goal is to make your stay with us a memorable and comfortable one.