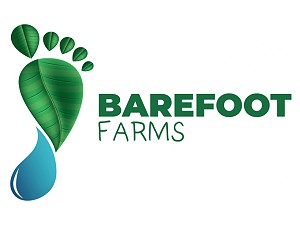 Growing Lettuce and Greens for our Community.
We grow living lettuce and other greens using sustainable practices in a hydroponic greenhouse without the use of pesticides.
Lettuce has many nutritional benefits and there's something very special about the crisp taste of fresh, living lettuce! The living lettuce you buy will still have the roots attached and the heads can actually stay alive and fresh for 2-3 weeks if the roots are kept damp!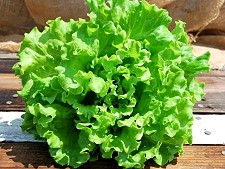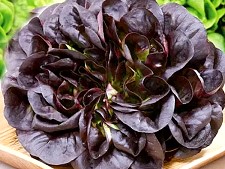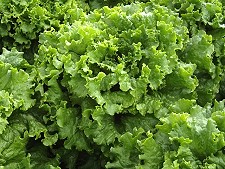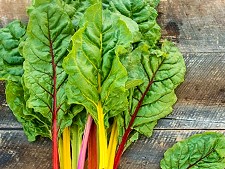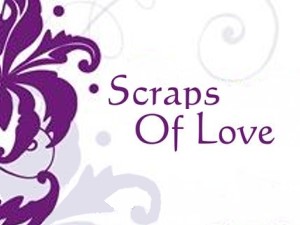 A little bit of everything in my store; scrapbook paper, card stock and photo albums, custom card making, baking supplies, craft & needle crafts supplies,
Scrapbook, Cake Decorating Supplies, Custom Cards, Custom party Decorations, Custom T-Shirts, Craft Supplies Store, HTV and Adhesive vinyl, and Baking /Dainty Trays, Watkins Dealer, located in Swan River, MB
Copic, stamps and ink, HTV, custom t-shirts, Silhouette Cameo, Curio and Mint, Cuttlebug, Cricut, Big Shot, embossing folders, adhesives, punches, score boards, Watkins, and a whole bunch of other tools too.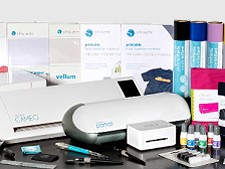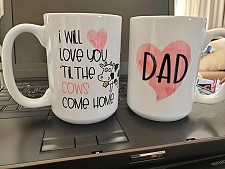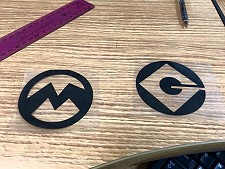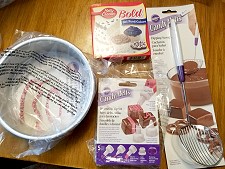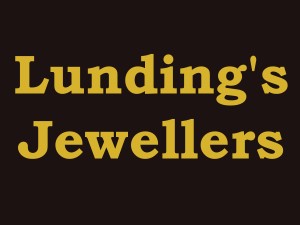 Per Lunding
Diamond and Gold Merchants
Quality Jewellery
Giftware
Jewellery Repairs & Engraving on Premises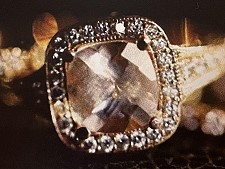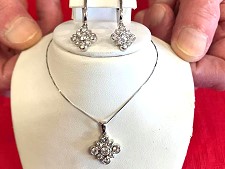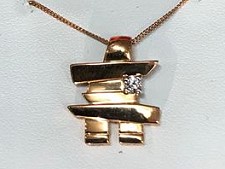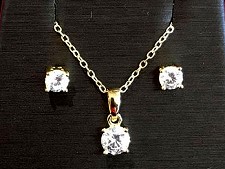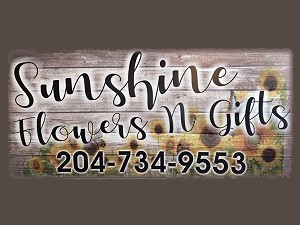 Sunshine Flowers N Gifts has fresh and silk flowers for every occasion.
Our friendly staff will help you celebrate the special people during all of the seasons of your life; birthdays, weddings, anniversaries, funerals and other special occasions.  Whether you are looking to brighten someone's day on a special holiday like Mother's Day or Valentines Day, or for no specific reason at all, we can help you find the perfect expression of your appreciation
Sunshine Flowers N Gifts also has a selection of fresh plants and a wide variety of unique giftware.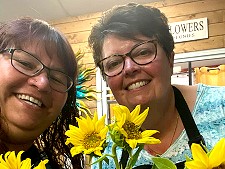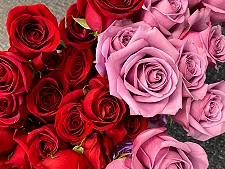 With over 20 years of experience in the computer and electronics repair industry, your computer is in capable hands.
Your PC Guy takes the hassle out of computer repair with affordable solutions and friendly personal support.
We stock the same computers that we use and we believe that using top quality computers provides a better user experience and minimizes down time. We offer a selection of new and off lease business computers from IBM/Lenovo with something to fit every budget.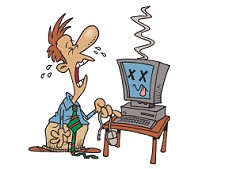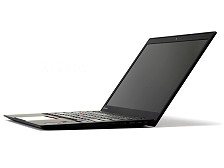 Specializing in Therapeutic Yoga, using the principles of Critical Alignment Yoga Therapy (C.A.T.) to release muscular tension creating mobility in the spine, build stability and strength, followed by developing coordination of movement through the midline and postural muscles resulting in more efficient movement patterns.
We all develop preferences in our posture and movement patterns, resulting in the body consciously or subconsciously making compensations that over time will result in discomfort, reduced range of motion, strain, pain and/or injury. Everyone can benefit from Therapeutic Yoga – beginners, seniors, advanced, those with injuries, back or joint issues, even athletes looking to improve their performance.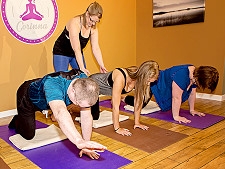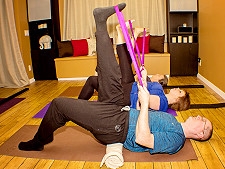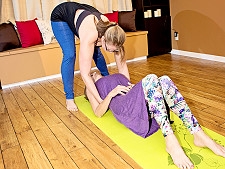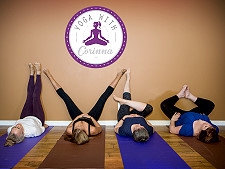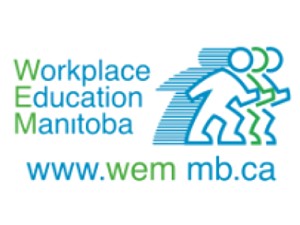 Swan River WEST Centre provides Essential Skills training solutions for workplace and individuals. Workplace assessment services lead to customized learning plans, training and human resource solutions. The West Centre also provides direct referrals to appropriate external agencies. Swan River WEST Centre is a Workplace Education Manitoba initiative.
Training can also take place at company and union sites as negotiated.
If you have an education, training or career goal in mind, drop in and talk to an instructor about your Essential Skills needs.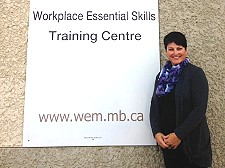 Lorri-Ann Munro
Swan River
1-204-734-3346
Charlene Gulak
Regional Coordinator – Parkland Region
Dauphin, Manitoba
1-204-648-6755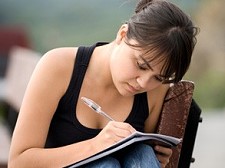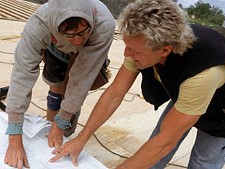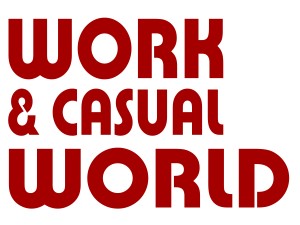 Work and Casual World specializes in providing casual and active wear for everyday living.
We offer a wide selection of mens and ladies clothes and accessories as well as footwear for the entire family.
Choose from our large number of casual shoes, runners, and CSA safety work boots in a variety of top name brands including Skechers, Cat, Timberland, Baffin and more.
Visit Work and Casual World for superior quality, personal service and clothes that work as hard as you do.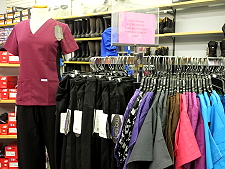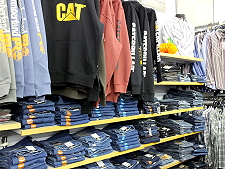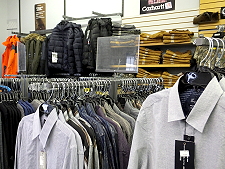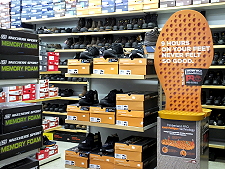 Willy's Yardworx is committed to caring for your commercial and residential properties as we do our own. Our services include a full range of property maintenance, grass cutting, seeding, fertilizing and aerating.
Servicing all communities of the Swan Valley.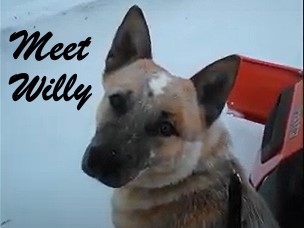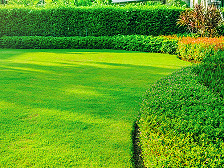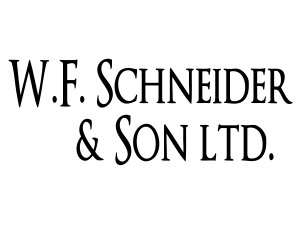 W. F. Schneider and Son has been providing insurance services in Benito since the brokerage opened in the early 1930s. The brokerage is licensed in both Manitoba and Saskatchewan.
W. F. Schneider and Son provides fire, life, hail and travel insurance and is also an Autopac dealer. Notary Public and investment services are also available.
Through both business and community service, the Schneider family has a demonstrated commitment to Benito and the surrounding area – a community they have called home for 3 generations.