TimRick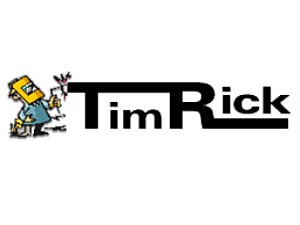 TimRick specializes in hydraulic repair, parts and service for a variety of sectors including agriculture, forestry and mining. We fix & repair, and supply new.
We have a full bore machine shop, lathes, milling machines, cylinder tear down bench; we can manufacture and repair hydraulic cylinders, line boring.
Our parts department started from needing name brand, high end replacement parts for our repairs and has been continually expanding ever since.
We have the largest selection of hose and adapters outside of the perimeter of Winnipeg, and service a very large area including:
Danfoss | Sterling Valves | Sun Cartridges | Vickers | Husko | Eaton | Rexroth | Oil Gear | Cassapa | Funk | Cummins Engines & Parts | Charlynn | Kawasaki | Hitachi | White | Parker | HydroFlow | Black Bruin | Timken | SKF | Gear Products | Quadco | Praxair Depot | Hultdins | Martin Gates | Staffa | Pulsar Hose and Adapters | Togater Repairs | TRW Ross | Hyspec | HWM Manufacturing | Linde | Wartah |NTN | Doge Bearings | John Deere Pumps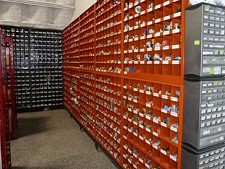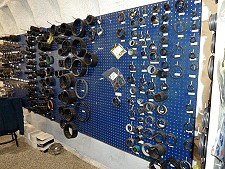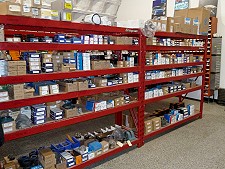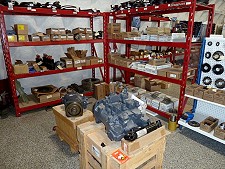 Contact Information
440 George Avenue, Swan River, Manitoba, Canada