A Good Place to Start
ValleyBiz.ca was designed to be the place you start your day.
A comfortable place to sit down with a hot cup of coffee,
read the news & check your email.
A place to depend on for
valuable information.
A place seasoned with local content for the people of the Swan River Valley.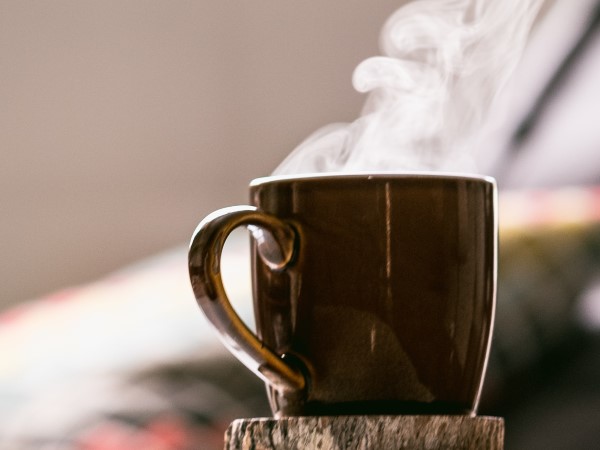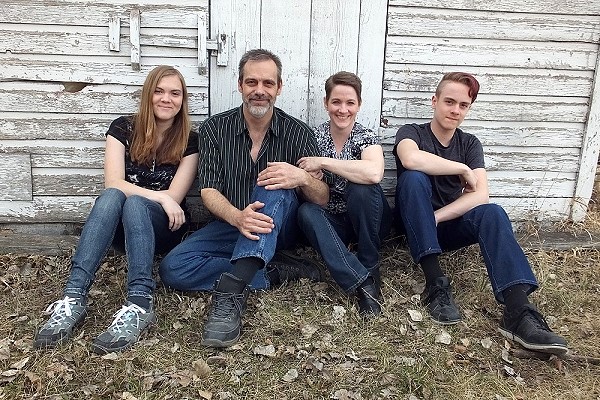 We Live Here Too
Having grown up in the Swan River Valley, we consider it a privilege
to be able to raise our family here as well.
Shawn, Shauna,
Autumn & Mason Klekta
ValleyBiz was designed to provide you with easy access to the information and tools you need to make your internet experience more efficient and effective. We want ValleyBiz to be your online connection to the Valley and continue to look for new ways to expand our local content.
We are committed to providing technical solutions to the people of the Swan River Valley.  Through our design services we offer a full range of marketing and multimedia services.  Computer repair is provided under the Your PC Guy name.
If you have any questions or comments on ValleyBiz please feel free to Contact Us.