The Shop Minitonas Inc.
Mechanical | Fuel | C-Store | Liquor Vendor
Our mission at The SHOP Minitonas Inc. will be to provide a high level of customer service every visit.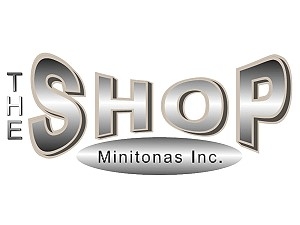 The SHOP Minitonas Inc. offers a convenient, one-stop location for Gas, Convenience items, Liquor Vendor, Propane
exchange.
The business will benefit the local residents and travelers andoperate as a profitable business that contributes to the economic development of the Minitonas community.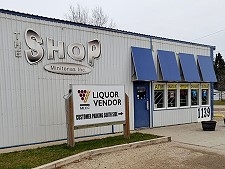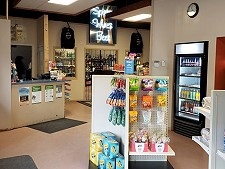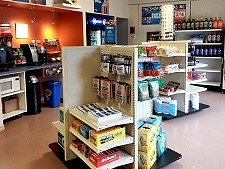 Contact Information
304 Learners Street, Minitonas, Manitoba, Canada