Terry's Greenhouse & Market Garden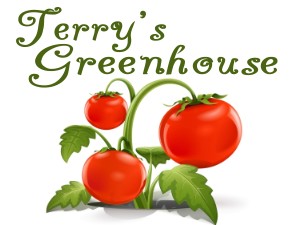 Terry's Greenhouse offers bedding plants, hanging baskets, vegetables, trees, shrubs, garden accessories and more.
The greenhouse carries ready made planters as well as combination kits and instructions for do-it-yourselfers.
Terry's greenhouse operates throughout the growing season with flowers, bedding plants and vegetable packs in the spring, trees and shrubs throughout the summer and, later in the summer and fall, a market garden providing a variety fresh produce.
Turn West on Road 216 (1 Mile north of Swan River bypass on Highway 10)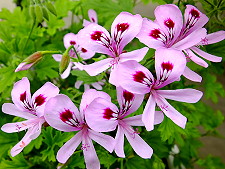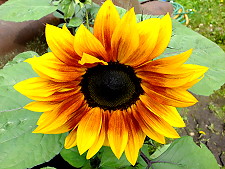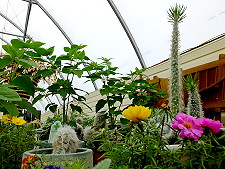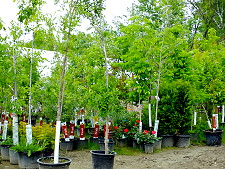 Contact Information
Terry's Greenhouse, Swan River, MB, Canada