Swan Valley Star & Times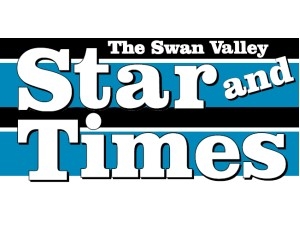 The Swan Valley Star & Times offers a wide range of services from all job printing requirements to print advertising. The Star & Times can help your business grow with the most effective advertising medium available. We're available to design an advertising package that suits both your budget and business needs.
The Star & Times publishes every Tuesday, 52 weeks a year, offering a wide range of news, sports and event happenings, opinion pieces and more. Both online and hard copy subscriptions are available for up to two years in advance or you can pick up individual copies at various locations around the valley every week.
Click our website link for email addresses and additional information.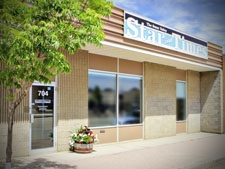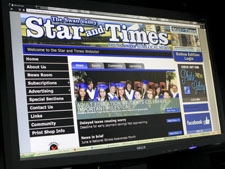 Contact Information
704 Main Street East, Swan River, Manitoba, Canada