Swan Valley Sport Fishing Enhancement Inc.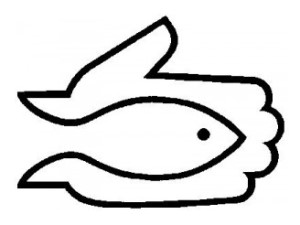 Swan Valley Sport Fishing Enhancement is a non-profit volunteer group that shares the common passion for fishing.
SVSFE is actively involved in fisheries management activities and is dedicated to working by their mandate of conducting fisheries research, enhancement and education.
This passion has spread throughout the community, with new partnerships being created every year.
By incorporating the love for fishing in our valley and encouraging families and individuals to explore and experience what our fisheries have to offer is how this group truly succeeds.
If planning a fishing trip to the Swan Valley, all the information you may require can be found on the Go Fishing Page of the SVSFE website.