Swan Valley School Division
Ready To Succeed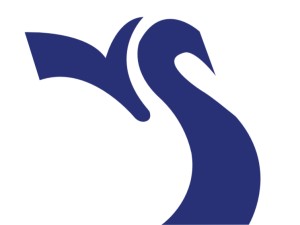 The mission of Swan Valley School Division is to create an inspiring, learning community where all belong, contribute and succeed.
The Swan Valley School Division offers programs which provide relevant and meaningful education to all students, emphasizing those communication skills and basic mathematical and scientific concepts necessary to the development of critical thought and awareness of responsible
citizens.
Early years and middle years schools are located in various communities across the Swan Valley. Secondary education is delivered in one regional high school.
The Swan Valley Regional Secondary School offers core English language, Mathematics, Science, Social Studies, Physical Education and the Arts courses, as well as programs of studies in Advertising Art, Automotive Technology, Business and Marketing Education, Carpentry, Culinary Arts, Electrical, Family Studies, Hairstyling, Heavy Duty Mechanics, Environmental Management and Welding.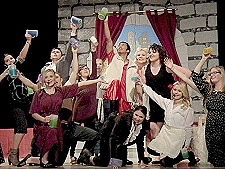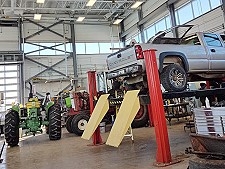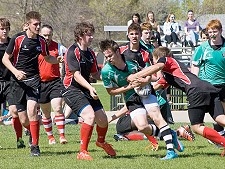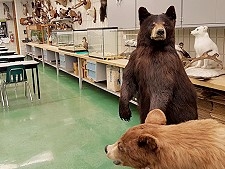 Contact Information
1481 3rd Street North, Swan River, Manitoba, Canada