Swan Valley Historical Museum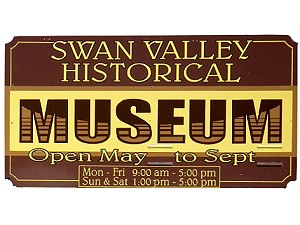 The Swan Valley Historical Museum is a museum and pioneer village with over a dozen historical buildings portraying the history and culture of the Swan River Valley.
Visitors are welcome to explore the archives, antiques and artifacts in the main building as well as the authentically furnished historical buildings.
During the annual harvest festival fresh bread is made in the clay bake ovens and a selection of vintage machinery is demonstrated.
A hall is located on the site and can be rented for social functions.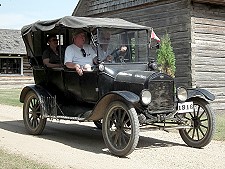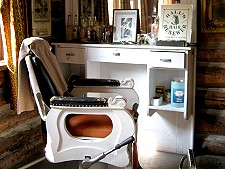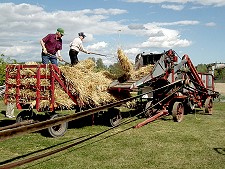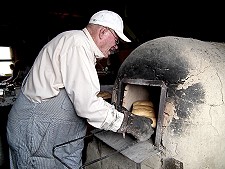 Contact Information
Swan Valley Museum, 10 HWY, Swan River, MB, Canada