Scouten's Garage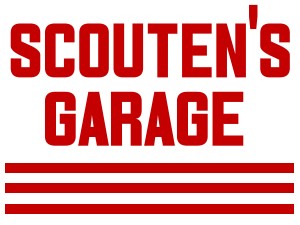 Scouten's Garage is a family owned and operated business that has been serving Benito and the surrounding area since 1918.
We offer top quality automotive tires, new and used farm tires, motor vehicle repairs, hydraulic hose sales and service, as well as other supplies including belts and chains, antifreeze, windshield wipers, washer fluid and automotive oil.
We specialize in performing on-farm tire repairs and other services.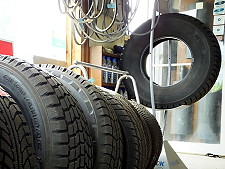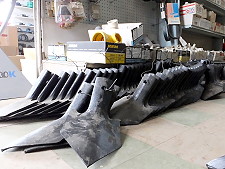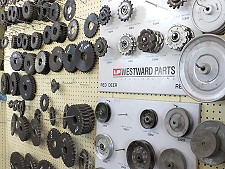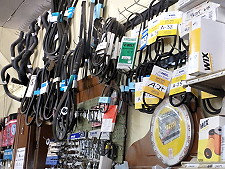 Contact Information
98 Main Street, Benito, Manitoba, Canada