Scott Tibble | Royal LePage
Helping you make the right move!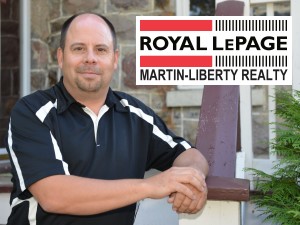 Scott's multi-disciplined approach to property sales provides you with a significant benefit whether you are in the market to buy or sell a property.
By combining the advantage of an accurate and professional property appraisal, a network of efficient mortgage brokers and the option of a land auction or conventional home sale, Scott provides you with the information and flexibility you need to get the results you want.