Redline Chrysler
Redine Chrysler Will Earn Your Business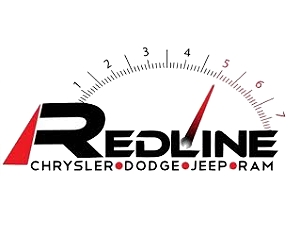 Redline Chrysler services the greater Parkland area with a large selection of new and used Chrysler, Dodge and Jeep vehicles.
We have two locations, one in Kamsack, SK and the other in Swan River, Manitoba.
Take a look around at either location, if we don't have what you need it may be at our other location. We're here to make sure you can find what you're looking for!
Western Canada's fastest growing Chrysler stores.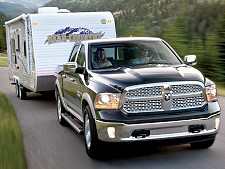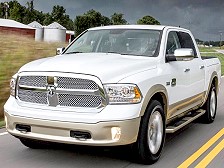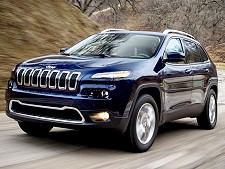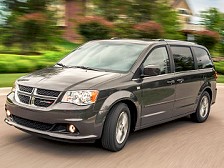 Contact Information
1941 Dubreuil Street, Swan River, Manitoba, Canada