Qwik Stop Store & Bakery
Fantastic homemade soup and sandwiches.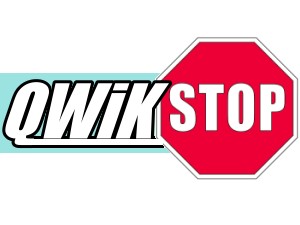 Convenience Store, Coffee Bar and Popular Lunch spot.
Qwik Stop is the place for fast, friendly service, whether you have time to eat in or need food to go.
Tasty homemade soup and sandwiches on a variety of bakery fresh breads with store roasted meat and a selection of toppings make Qwik Stop a very busy lunch location.
Stop by for a great selection of fresh bread, buns, muffins, donuts and other sweet treats.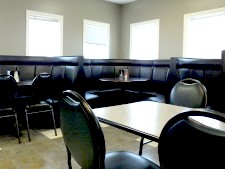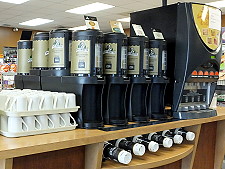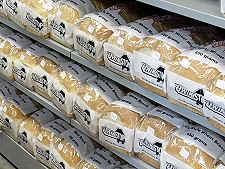 Contact Information
1434 Main Street East, Swan River, Manitoba, Canada