Pizza Place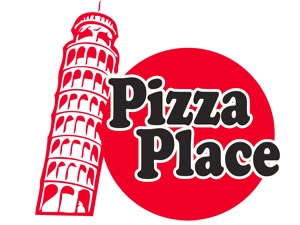 Pizza Place is the perfect place for a relaxed, enjoyable get together with family and friends.
While our pizza has developed a loyal fan base, our licensed restaurant also offer a variety of pastas and many other favorites. From fast and delicious lunch specials to hearty entrees, our family friendly menu is sure to have something to suit your taste and your schedule.
Monday to Thursday 8am - 10pm
Friday 8am - 11pm
Saturday 9am - 11pm
Sunday 11pm - 8pm
Our friendly service and great food will have you coming back for more.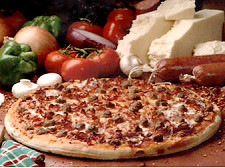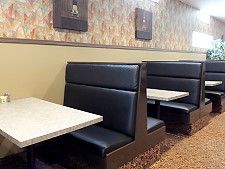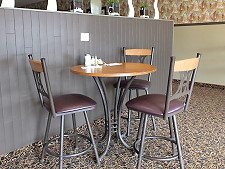 Contact Information
600 Main Street East, Swan River, Manitoba, Canada