OK Tire
Honestly driven.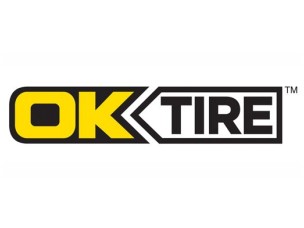 OK Tire experts have the experience and knowledge to help you make the right decisions for your vehicle, no matter what the year, make or model.
We have access to all major brands of tires including Bridgestone, Firestone, Kumho and Toyo.
In addition to tire sales and repair, we offer brakes, alignment, steering & suspension, safeties as well as farm service.
We'll fully and openly explain any work that's required, and answer any questions you may have about it.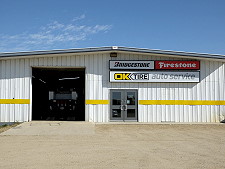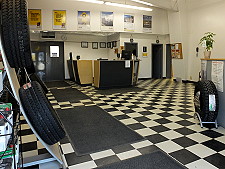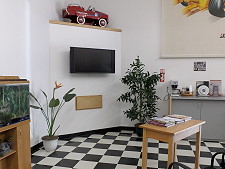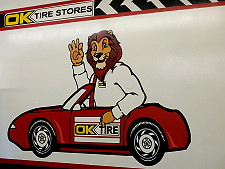 Contact Information
253 Kelsey Trail, Swan River, Manitoba, Canada