Municipality of Swan Valley West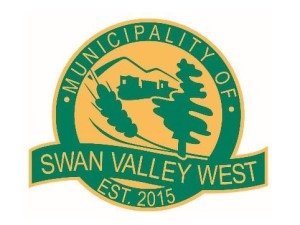 The Municipality of Swan Valley West offers a rewarding rural lifestyle with abundant recreational opportunities and easy access to all of the the facilities and amenities throughout the Swan Valley.
The pronounced hills of the Porcupine Mountains to the north and the Duck Mountains to the south, contrast beautifully with the gently rolling agricultural land.
The Swan Valley has a thriving local economy based on agriculture and forestry. With additional successes in manufacturing and tourism the area supports a strong retail and service sector.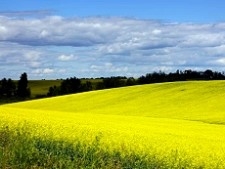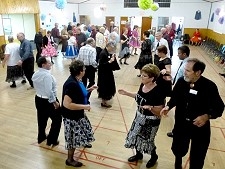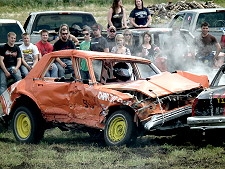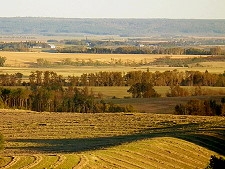 Contact Information
216 Main Street West, Swan River, Manitoba, Canada