Merv's Cybertronic
For All the Good Stuff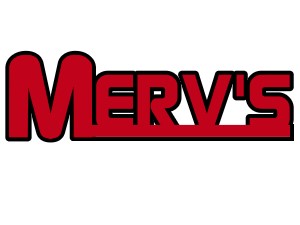 For 50 years Merv's has been supplying the latest technology in TVs, home theatre, cameras, computers and all things electronic.
We sell brand name televisions, stands, wall mounts and accessories. We also have a large selection of audio and video components for your home and your vehicle.
As the exclusive MTS dealer in the community Merv's has all the newest smart phones and dealer for cell phones and accessories.
We have everything to fit your electronics needs.
 
Contact Information
601 Main Street East, Swan River, Manitoba, Canada