Lloyd's Jewellers
Lloyd's Jewellers has the perfect gift for that special someone no matter what the occasion.
From classic gold, silver and diamond jewellery and watches to more contemporary and modern lines, Lloyd's has it all.
In addition to jewellery, Lloyd's has a variety of other gift items such as clocks, glassware, picture frames and many other items ... perfect for weddings, graduations, birthdays, Mother's day and every other special day.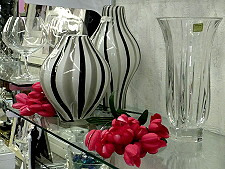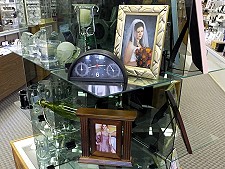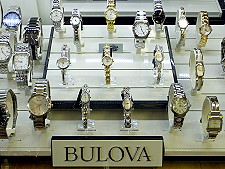 Contact Information
606 Main St E, Swan River, Manitoba R0L 1Z0, Canada