Kornelsen's Valley Service
Ceramic Tile Depot
Kornelsen's Valley Service offers our customers a wide range of quality products at our store including stone veneer, bricks and ceramic tiles.
We offer Floor Heat systems as well Profiles, Grout and Adhesives.
We offer the convenience of a one-stop-shop offering both sales and installation services. Services include brick laying/masonry, stucco repairs, installation of stone veneer, ceramic tile flooring, countertop backsplashes, patio and driveway pavers as well as deck building and bathroom renovations. We are proud to have a Certified Residential Decorator on board to meet aesthetic aspects.
Our price is competitive because we buy directly from the factory. We do all the transportation and customs and have no other dealer/distribution between the producer and us. This means our customers receive the highest quality for a price that is incredibly low.
We offer ceramic tile retailers the unique opportunity to partner with us to access ceramic tiles from Germany with lots of benefits of wholesale.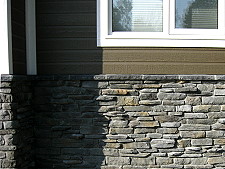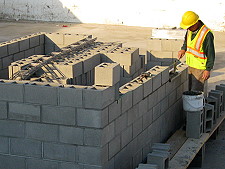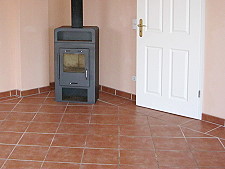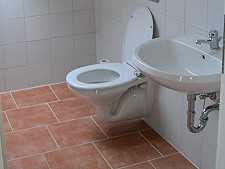 Contact Information
410 2nd Street North, Swan River, Manitoba, Canada