IG Wealth Management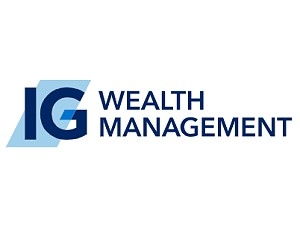 IG Wealth Management is a part of IGM Financial, and a member of the Power Financial Corporation group of companies, one of Canada's largest and most respected companies.
For over 85 years, we have firmly believed that building long-term relationships with clients is the best way to help individuals reach their financial goals at each stage of their lives.
A well thought-out plan for your financial future is an integral part of building the life you want for yourself and your family.
Whatever your plans, our personalized approach to financial planning can help make them a reality. Let us help you provide for the people you care about... now and over time.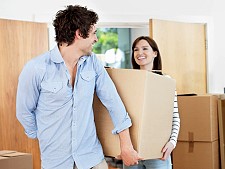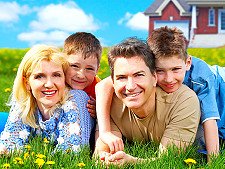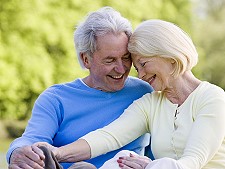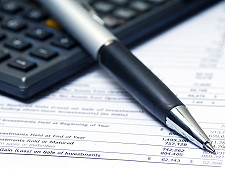 Contact Information
118 5th Avenue North, Swan River, Manitoba, Canada