Bumper to Bumper
Swan Valley Auto Ltd.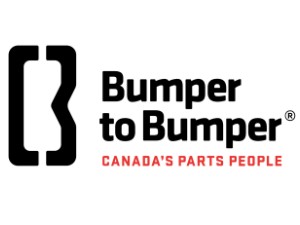 Bumper to Bumper is a Canadian auto parts distributor that has been in business for 50 years. We have access to more than two million spare parts and related accessories.
We offer automotive parts and accessories, tools, lubrication and more.
Bumper to Bumper is a home-grown brand serving local people.
Contact Information
Bumper to Bumper - Swan Valley Auto Ltd, 3 Street North, Swan River, MB, Canada