Benito Premium Meats Ltd.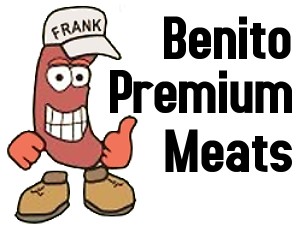 Benito Premium Meats is a government inspected butcher shop providing quality meat products. We provide custom slaughter and processing for both domestic animals and wild game.
Benito Premium Meats produces a variety of products from local, natural, grain fed beef and pork. We have an onsite smokehouse and offer many in store specialties including buffalo burgers, sausage, jerky and our famous bacon. We also have an expanding selection of gluten free products.
Ask about our catering options for your next event or function.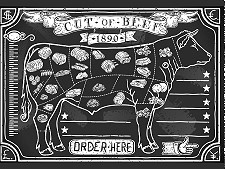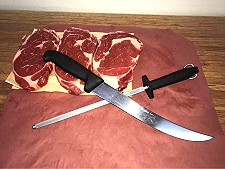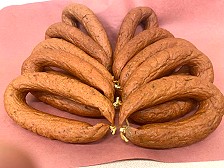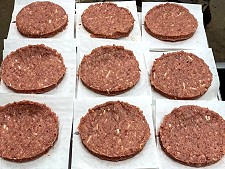 Contact Information
135 Railway Ave, Benito, MB, Canada