Aspire Dental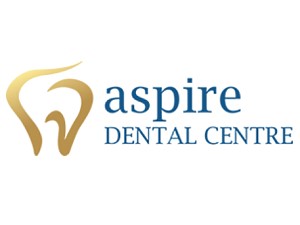 At Aspire Dental Centre, our goal is to help you maintain your healthy smile throughout life. We meet virtually all of your needs for dental care right here in our office: our service offerings range from general family dentistry to reconstructive and cosmetic treatments and orthodontics.
Aspire Dental encourages regular dental check-up services including cleaning, polishing and a comprehensive diagnostic examination of your teeth and mouth.
This exam involves a routine check for tooth decay as well as screening for periodontal (gum) disease, oral cancer, tooth grinding, toothbrush abrasion, and the deterioration of old crowns, bridges and fillings.
In addition to routine check-ups, we offer:
White fillings
Crown and bridge
Porcelain veneers
Radiation-reduced digital x-rays
One-appointment root canals
Scaling and root planing
Custom sports mouth guards
Chipped, crooked, broken, and missing teeth repair
Dental implants
Orthodontics
Dentures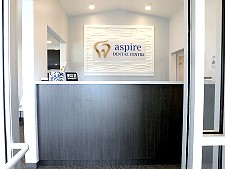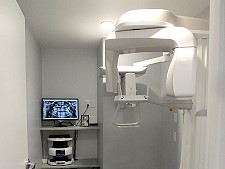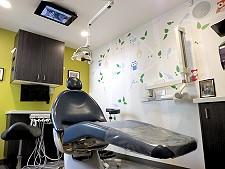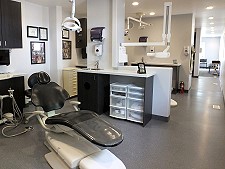 Contact Information
1488 3 Street North, Swan River, MB, Canada