Ace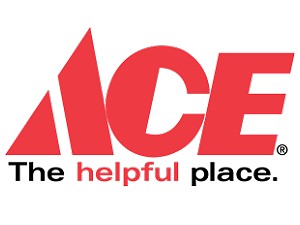 ACE is committed to having everything that a family needs.
ACE offers everything from hardware, electrical, plumbing and paint to housewares, toys, crafts and pets.
Seasonal items include a large selection of Christmas decorations in the winter to a large lawn and garden section, complete with greenhouse, in the summer.
Sports and recreational items are also available as well as a large selection of camping and other outdoor items.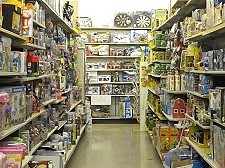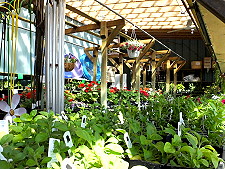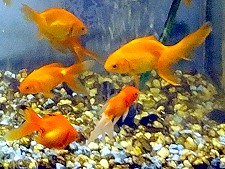 Contact Information
121 5th Avenue South, Swan River, Manitoba, Canada