Workplace Education Manitoba
Swan River WEST Centre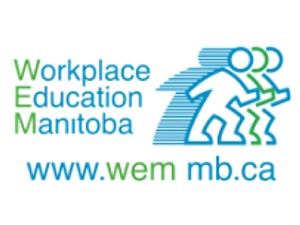 Swan River WEST Centre provides Essential Skills training solutions for workplace and individuals. Workplace assessment services lead to customized learning plans, training and human resource solutions. The West Centre also provides direct referrals to appropriate external agencies. Swan River WEST Centre is a Workplace Education Manitoba initiative.
Training can also take place at company and union sites as negotiated.
If you have an education, training or career goal in mind, drop in and talk to an instructor about your Essential Skills needs.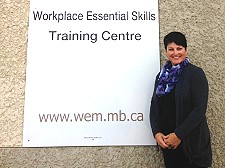 Lorri-Ann Munro
Swan River
1-204-734-3346
Charlene Gulak
Regional Coordinator – Parkland Region
Dauphin, Manitoba
1-204-648-6755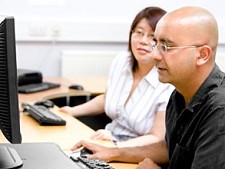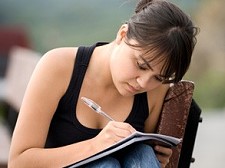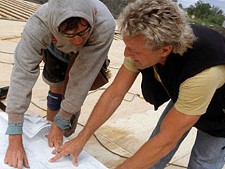 Contact Information
1413 Main St E, Swan River, Manitoba, Canada