W.F. Schneider & Son Ltd.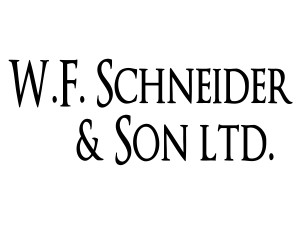 W. F. Schneider and Son has been providing insurance services in Benito since the brokerage opened in the early 1930s. The brokerage is licensed in both Manitoba and Saskatchewan.
W. F. Schneider and Son provides fire, life, hail and travel insurance and is also an Autopac dealer. Notary Public and investment services are also available.
Through both business and community service, the Schneider family has a demonstrated commitment to Benito and the surrounding area - a community they have called home for 3 generations.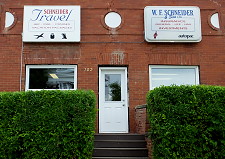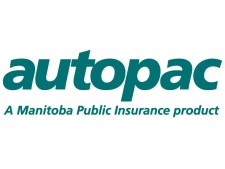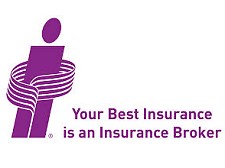 Contact Information
102 Main Street, Benito, Manitoba, Canada