Tim Hortons
Always Fresh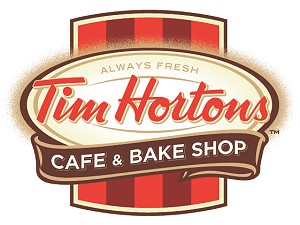 Tim Hortons was founded in 1964, by hockey legend Tim Horton and we've been serving Canadians fresh coffee and baked goods for 50 years.
Over the years, we've added great things to our menu, from iced cappuccinos to freshly made sandwiches, but it's still our always fresh coffee that keeps people coming back for more!
Our guiding mission is to deliver superior quality products and services for our guests and communities through leadership, innovation and partnerships. Our vision is to be the quality leader in everything we do.
So drop by for breakfast, lunch or a snack throughout the day. It's always fresh!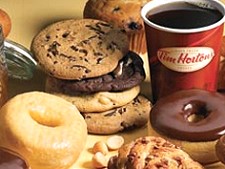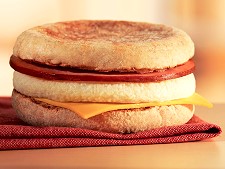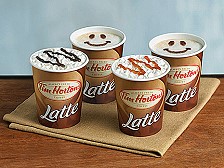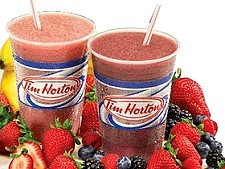 Contact Information
351 Kelsey Trail, Swan River, Manitoba, Canada