Spruce Country Computer
technology simplified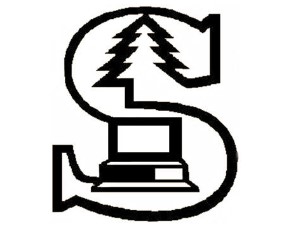 Spruce Country Computer will always be recognized as a respected and quality computer sales and service business. We will meet your technology needs; demonstrate a genuine concern for your support requirements; improve your use of technology; deliver a high quality experience; provide a warm and friendly retail environment; employ professional and knowledgeable staff.
If your technology is causing your grief, we can help! We specialize in making it easy for our customers. It's uncomplicated and simplified. Hardware, software, networking, virus … you have a problem … we can solve it.
Spruce Country Computer … technology simplified.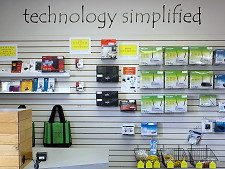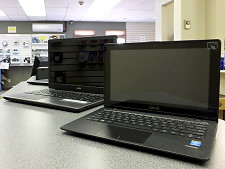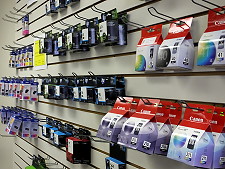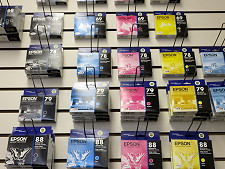 Contact Information
700 Main Street East, Swan River, MB, Canada