Northern Specialties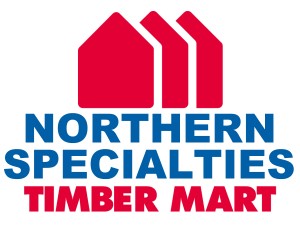 Northern Specialties offers a full range of building supplies for both contractors and consumers. From lumber, drywall, roofing, siding, doors and windows to kitchens, bathrooms, flooring and home organization, we have everything you need to make your building project a success,
We also carry a wide selection of electrical and plumbing supplies as well as tools, hardware and paint.
Our partnership with TIM-BR MART provides you with great buying power.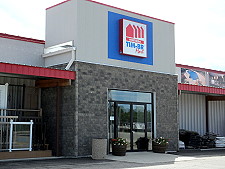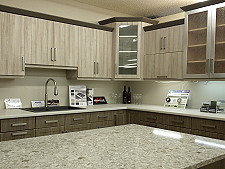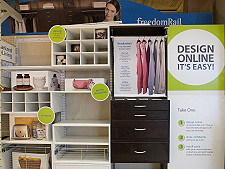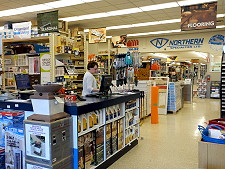 Contact Information
1621 Main Street East, Swan River, Manitoba, Canada