Clover Veterinary Care
Dr. Colleen Marion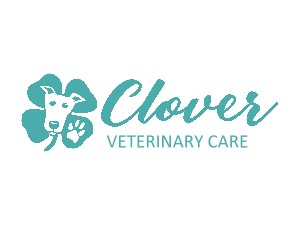 Clover Veterinary Care offers in-home and mobile veterinary care for cats, dogs and other household pets, in the Swan Valley and surrounding area.
In-home veterinary care is well suited to owners with busy schedules, multi-animal households, animals and owners with impaired mobility, large sized animals that are difficult to transport, and animals who become stressed if they are away from home or are travelling in a vehicle.
In-home veterinary care also helps to protect the health and safety of your pet by avoiding other animals that may be ill, injured, or unfriendly.
We offer comprehensive physical exams, with the ability to perform a range of diagnostic testing and treatment, to provide preventive veterinary care to healthy animals as well as treat short and long term illness or injury.
Clover Veterinary Care hours of operation are 9am to 5pm Monday to Friday, and by special appointment on evenings and weekends.