Cement Works Inc.
Cement Works Inc. can manage your concrete projects from start to finish - Large shops, garage foundations, basements, driveways, and patios placed and finished.
We offer mobile concrete services to customers in Western Canada. We provide engineered mix designs, supplying you concrete with the strength and durability that you demand.
We can supply all your aggregate, excavation, weeping tile and landscaping material needs including black top soil, sand, 3/4 shale, black mulch, red mulch, brown mulch, black lava rock, 3/4 crushed stone, a-base material.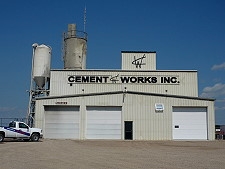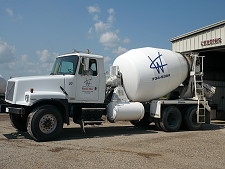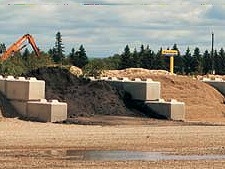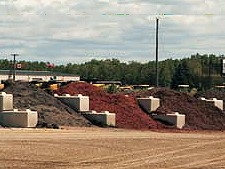 Contact Information
1998 Main Street, Swan River, Manitoba, Canada